I got this from a friend that forwards around jokes. This is pretty remarkable.
(and the last one has a punch line, of course).
It makes me wonder about that part of our brains that sees beauty in people and how gullible and flawed it is.
Why is there such a wildly different visceral reaction to each image? And isn't it striking how these "pretty people" are all very normal people, just with good stylists and photographers.

Christina Aguilera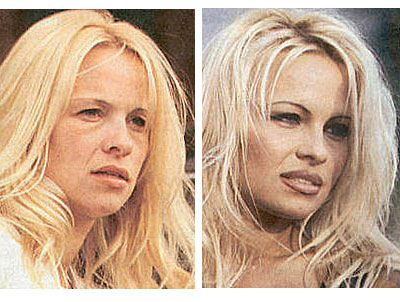 Pamela Anderson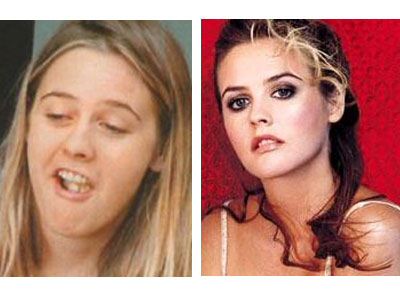 Alicia Silverstone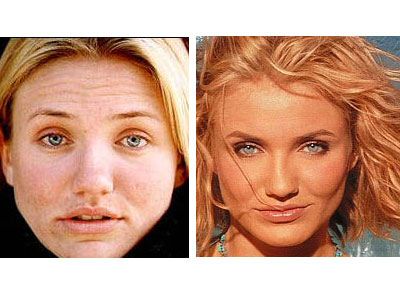 Cameron Diaz

Christina Applegate

Goldie Hawn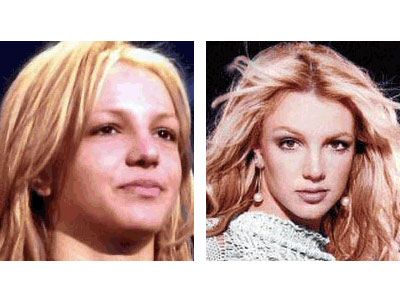 Britney Spears

Madonna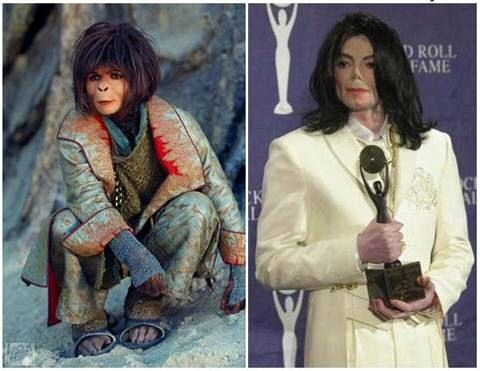 Michael Jackson