I replaced the battery on my Ensoniq KT-88 electronic keyboard today. It wasn't hard. Took about 45 minutes of unscrewing, fiddling with connectors, and soldering. (actually, the keyboard is on long-term loan from a good friend :-) )
I bought the battery from Syntaur. Maybe I could have found it for a few dollars cheaper but it wasn't expensive and I wanted to make sure it was a good battery and had the right tabs on it! These guys rock.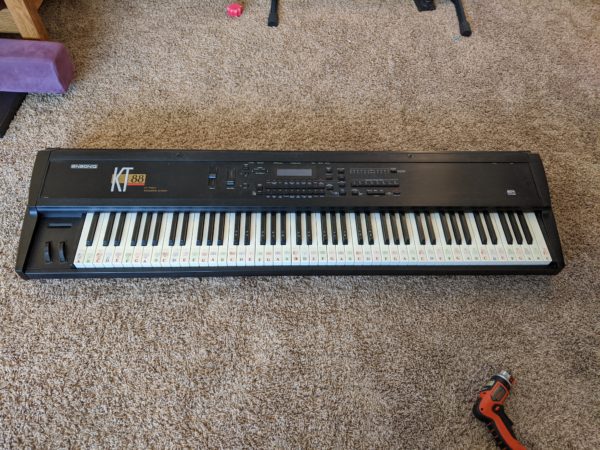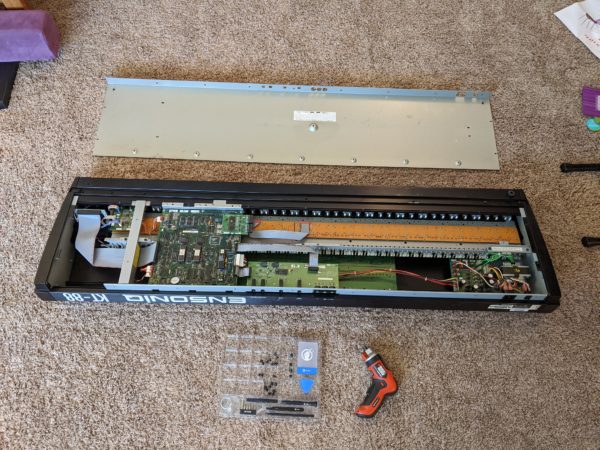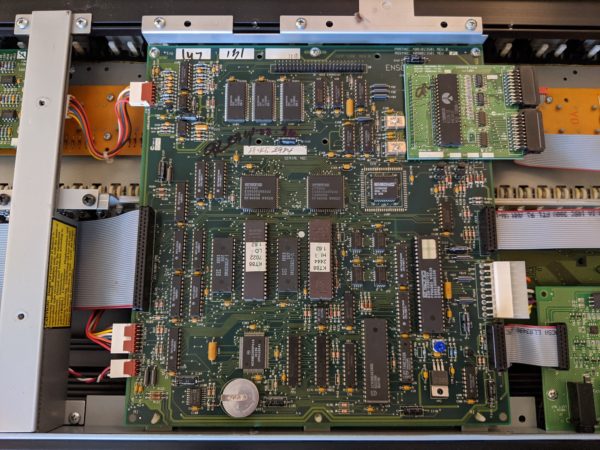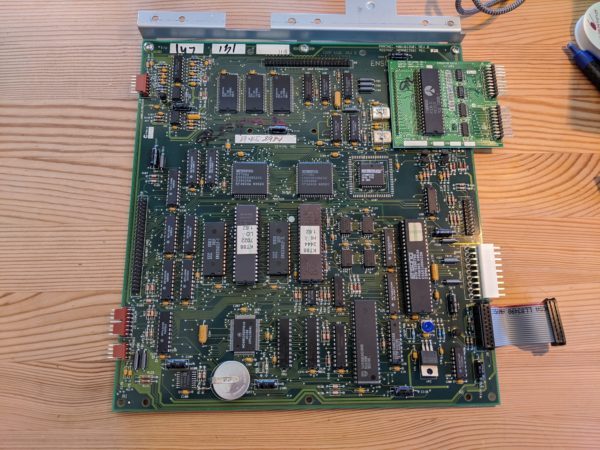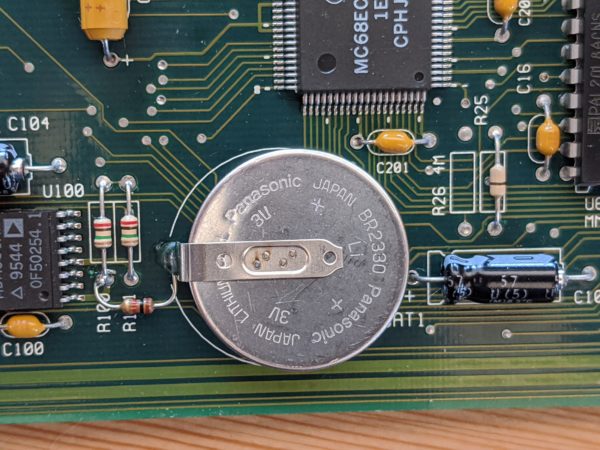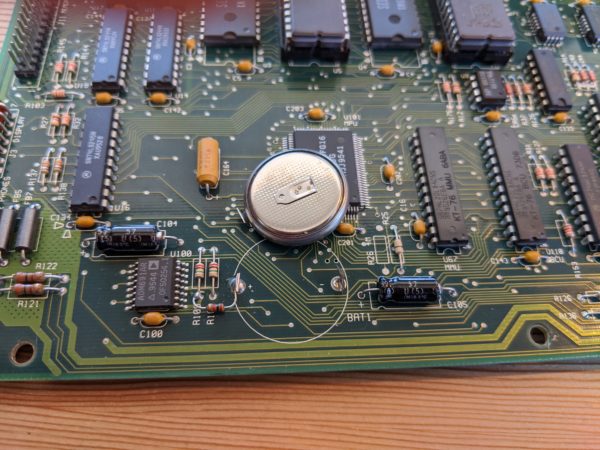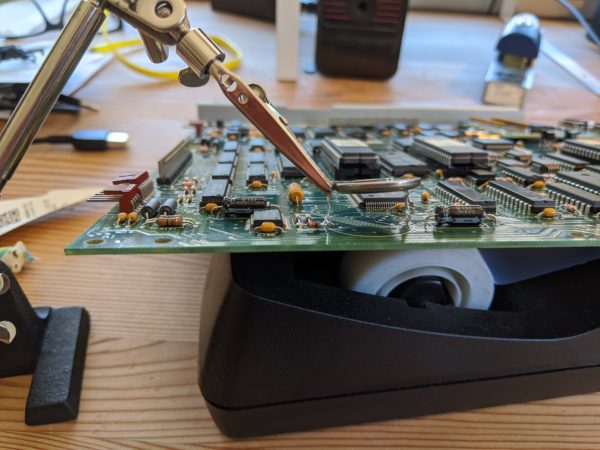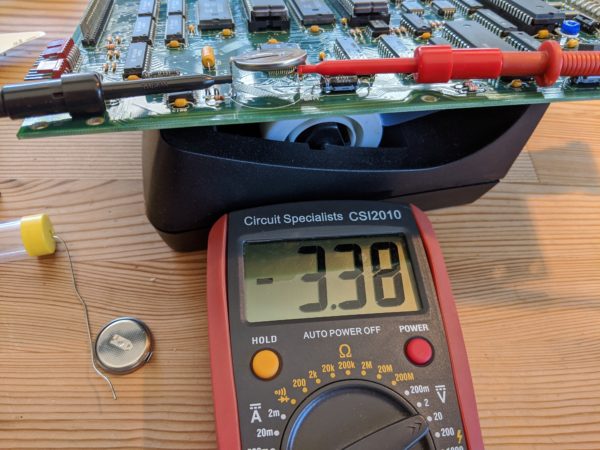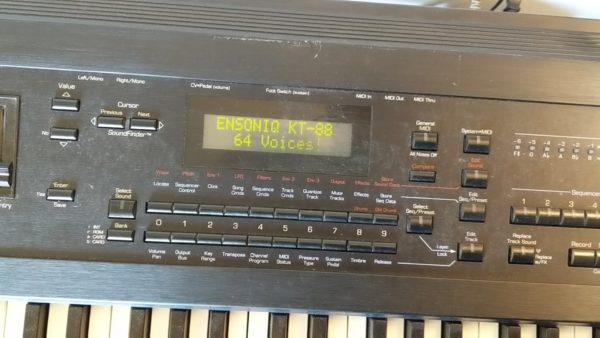 After I was done replacing the battery, none of the controls worked! Argh! I did a factory reset thanks to the internet (local archive), to reset the Ensoniq KT-88 "PRESS EDIT/SEQUENCES (PRESETS). PRESS AND HOLD THE UPPER 9 BUTTON AND THEN PRESS THE LOWER 9.RELEASE BOTH AND PRESS YES AT THE PROMPT.". That didn't actually fix it. But I now find that if I turn it on and power cycle it once quickly (off for about 1/2 second) controls respond perfectly until I turn it off for a length of time. It's finicky but it works! Hurray!