This week I finished my last class-work at San Jose State University toward my master's degree in occupational therapy!
The Road Behind Me:
June 2011: needing a new professional life, my dad suggested a career in a medical field from an article he read in the local  newspaper.
August 2011: Started three  years of part-time classes taking prereqs like Anatomy, Physiology, Statistics, Sociology, Abnormal Psychology, and Neuroanatomy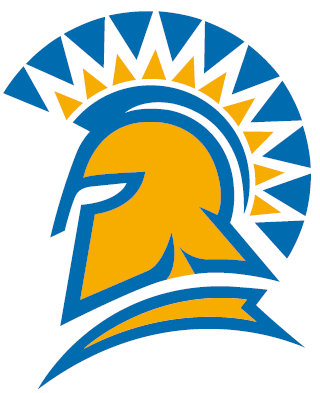 Fall 2014 – Spring 2016: Academic program at San Jose State University. An intense, highly regarded academic program, 15 units per semester for two years.
The Road Ahead:
May 27: Walk with a cap and gown at Convocation with my cohort!
June 2016 – December 2016: Two fieldwork sites, a SNF/Rehab facility in Alameda and a community senior home care service in San Francisco.
December 2016: Graduation!
January 2017: take the OT Board Certification Test (NBCOT)
February 2017: (Hopefully) Become a licensed and registered Occupational Therapist!